our objective at ishara is to make sure that you are satisfied with the equipment you buy from us. Although these electronic equipment are second-hand, we spare no efforts to ensure there are in perfect working order and in shiny condition. Our experience in this business has taught us that quality and customer services are keys to success. Count on us to do just that.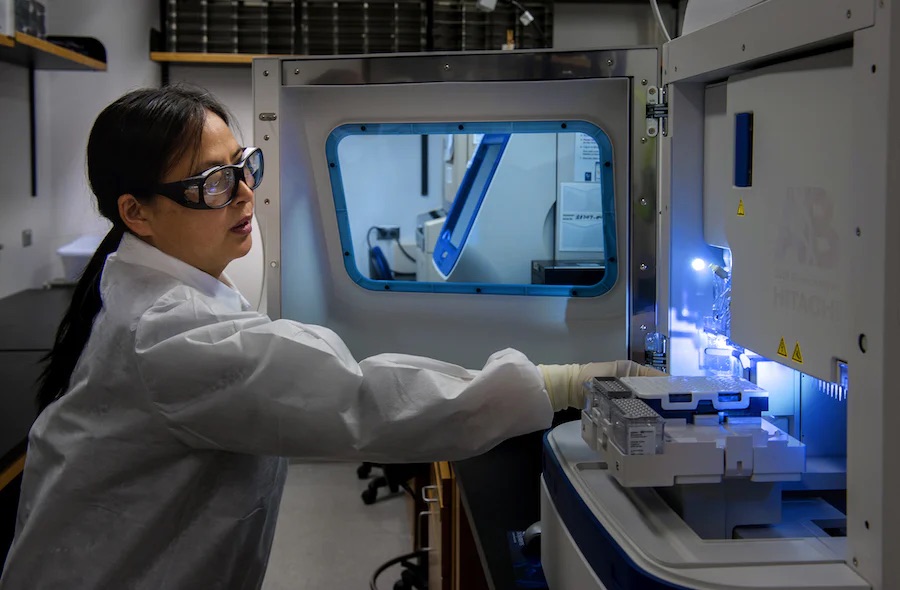 there is no doubting that we all must do everything we can to protect the environment and our planet whilst doing good business. Every single detail counts. For example, we have banished plastic from our loads. Thanks to a fruitful partnership with a French supplier, we now use cardboard based wrapping paper that is as efficient as the old plastic bubble wrapping fabric whilst being much more eco-friendly. That's just one example of what we do to minimise our ecologic footprint. If you are interested to know more about it, please contact us and we will be glad to tell you the whole story. And if you have a suggestion, we would be very happy to hear it.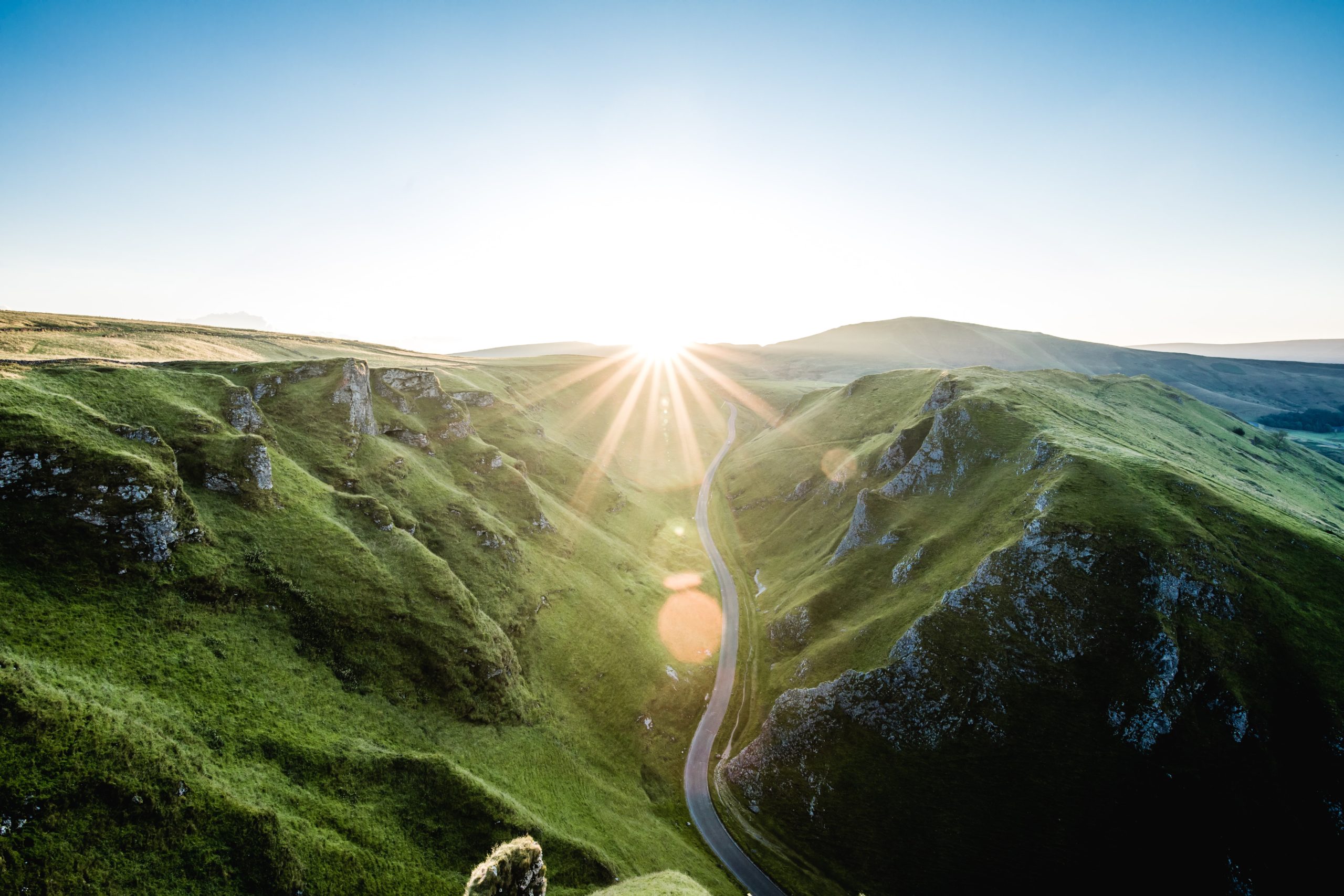 your data as a client or as a supplier is safe with us. Our IT system is secure and we only keep data that is it is strictly necessary to do business with you. We never share your data with anyone else. In addition, we make sure that the electronic equipment you buy from us has been cleared of someone else's data. Whilst protecting one's data is one's responsibility, we know that data clearance could fall through the cracks. That's why we clean all equipment HDD before shipping them away.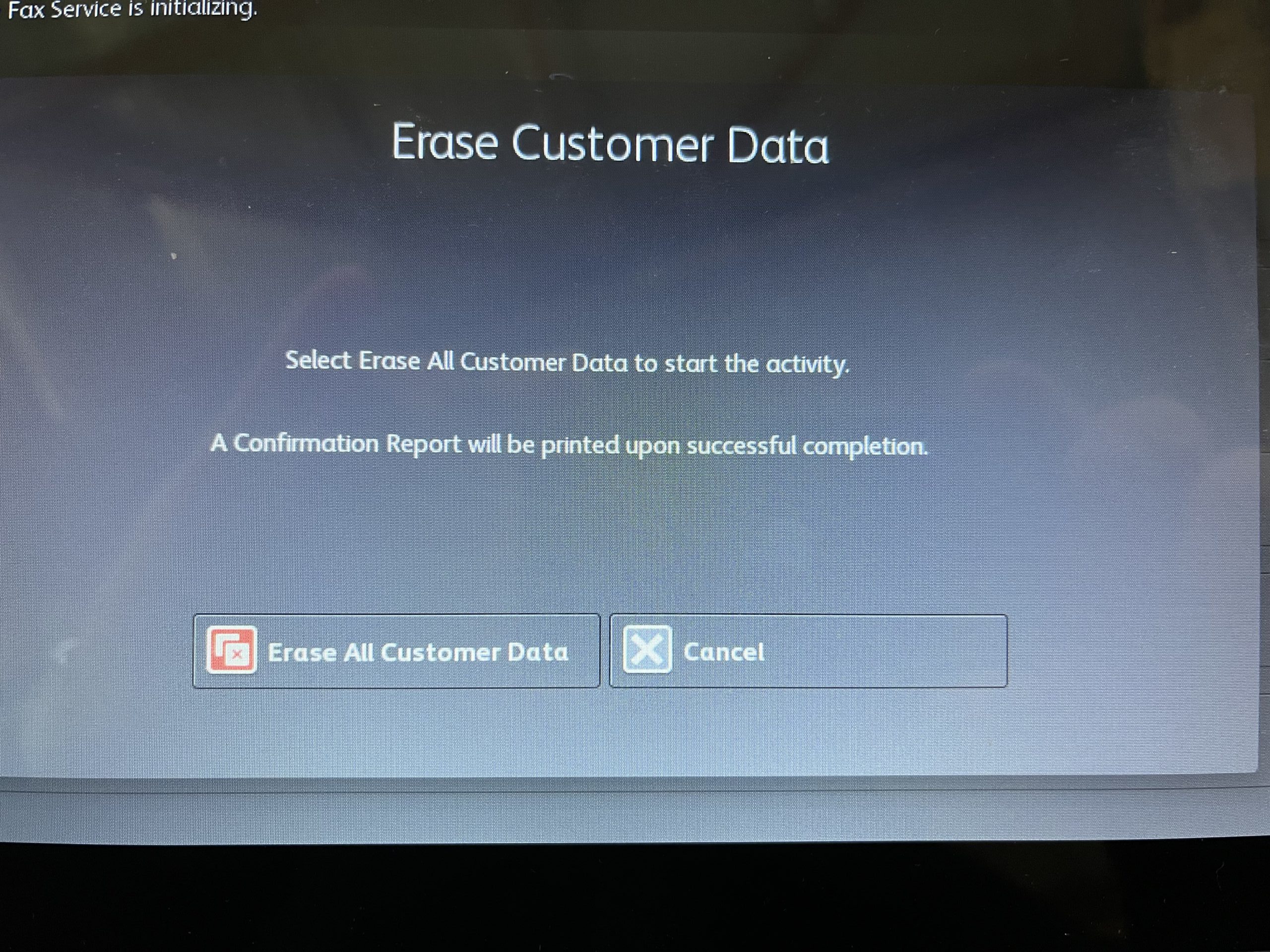 the second-hand electronic equipment we buy are supposed to be in working order. That doesn't prevent us from checking that they really are. Our technicians have extensive knowledge over a large range of electronic devices and are capable of virtually checking everything from printing equipment to medical devices all the way through vending machines and production printers. We also store used spare parts that we use for repairing faulty equipment or that you can purchase from us. Just ask, we might have in stock that particular electronic spare that you have been looking for for a long time.